UNIWES CLEANING & PASSIVATION SERVICES
Precision Cleaning Passivation Biofilm removal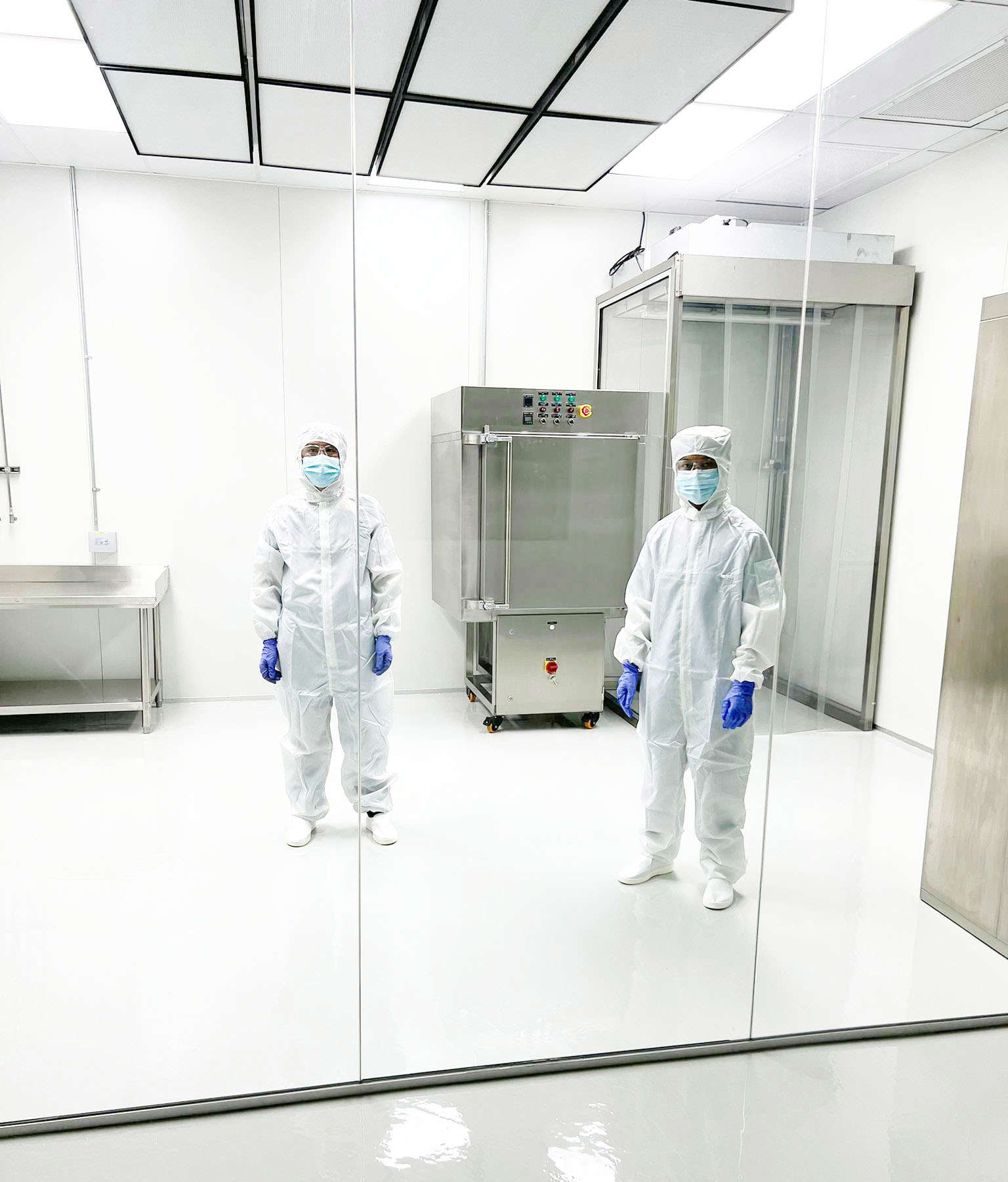 PRECISION CLEANING PASSIVATION BIOFILM REMOVAL
UNIWES is your valued chemical cleaning service provider with decades of in-depth knowledge of different cleaning processes. We are certified with ISO90001, NADCAP, AS9100D, and Bizsafe.

Our in-house Cleaning services are 100 percent precise and in full compliance with the requirements of the Aviation, Oil & Gas, hydraulic & pneumatic, Food & Beverage, Pharmaceutical, Biomedical, Medical Devices, Fragrance, and TCM industries.




Our dedicated cleaning professional provides highly customised cleaning solutions including contractual cleaning and in-situ cleaning from highly sensitive aviation parts to F&B vessels, Pipelines, and process critical hygiene equipment and tanks (Both Inhouse and CIP/SIP)

Specializes cleaning processes and methods are catered for tanks, Silos, vessels, heat exchangers, pipe and fittings, valves and fittings, Aircraft Engine components, Marine Engine components, skids, Nozzles, vents Etc...




Our INHOUSE CLEANING FACILITIES

Our cleaning process Targets

• Biofilm removal
• Cleaning and Degreasing
• Heat Scale Removal
• Corrosion Removal and Prevention
• Paint removal
• Scent removal
• Surface disinfection
• Rust Removal
* Stainless Steel Passivation

We worked with various industries and OEMs to develop specialized process capabilities. These include but not limited to the following standards
Various SPOP, GE SPM, OP, CFM 56 TSK
ASTM 380 / A380M
AS1627
ASTM B600
BS EN 2516
A967/A967M
CLEANING & CONDUCT PRESSURE TESTS FOR VESSEL
We provide high flexibility and efficient cleaning service by
- Customized tooling and fixtures for the customized cleaning process
- Offering exclusive cleaning process for a dedicated clients from different industries
Removal of scaling built-up in condenser tube and vessel
UNIWES also offers specialized and integrated engineering solutions pertaining to hygiene and GxP requirements such as:
• Design, Fabricate, and installation of high-quality stainless steel pipelines, tanks, and Vessel
• Repair and refurbishment of pipelines, vessels, boilers, heat exchangers, evaporators, and condensers.
• Supply and installation of customized automated process systems such as CIP or/and SIP.
• Addition and alteration of existing process distribution or/and system.
• Mechanical Polishing / Electropolishing of silos, vessels, chamber, and agitator.


Send us your enquiry now!