UNIWES PREVENTIVE MAINTENANCE SERVICES
Preventive Maintenance & Operation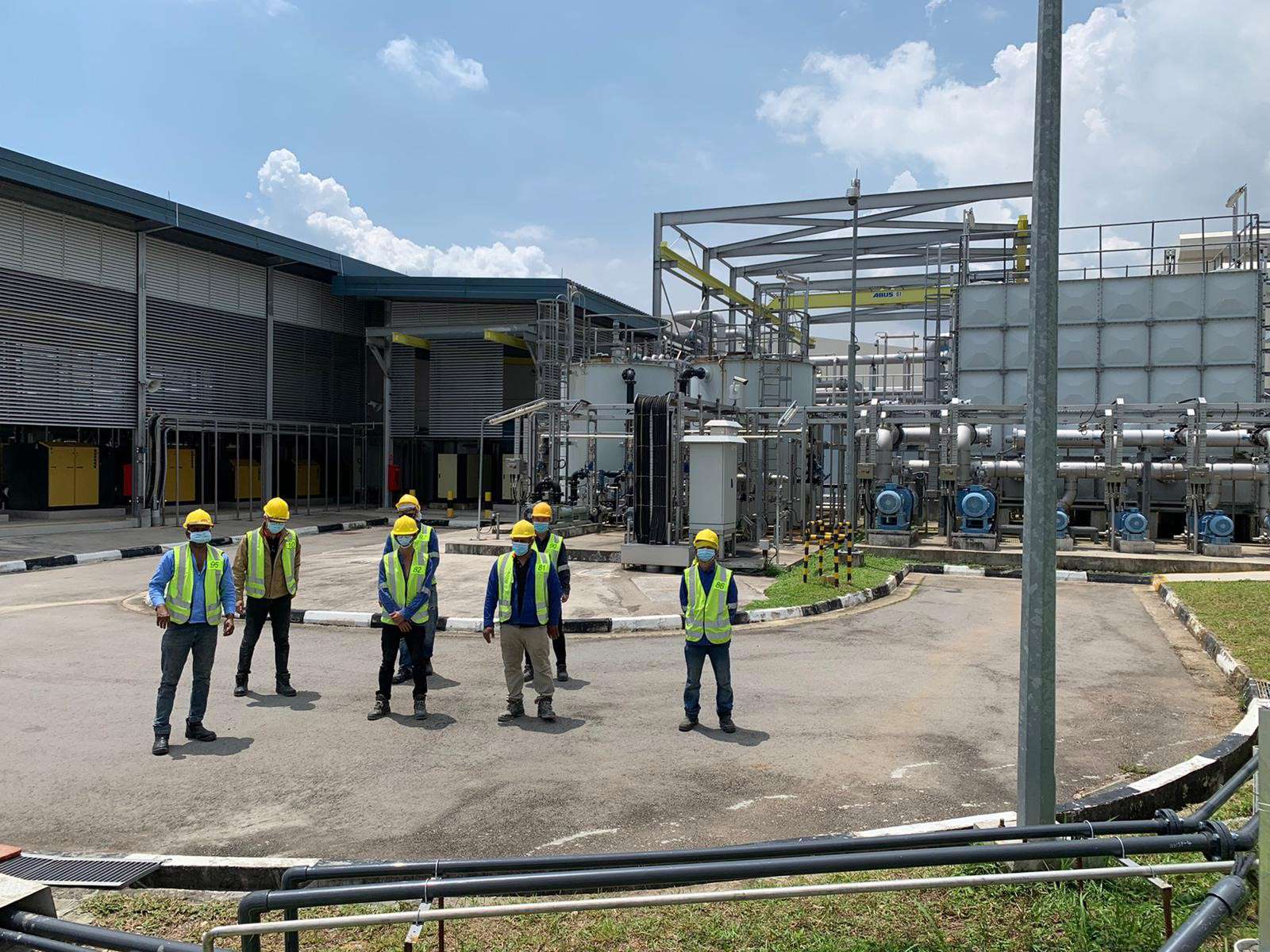 PREVENTIVE MAINTENANCE & OPERATION
With decades of experience, UNIWES provides Operation, Maintenance and Service (OMS) of critical process equipment and wastewater treatment plant.
Our services consist of Operation, Preventive and Corrective maintenance work to ensure the Operations Readiness of our customers' operations, in both municipal and private sectors.
As our valued client, you get to benefit from our decades of experience and indepth knowledge as equipment OEM (Original Equipment Manufacturer). UNIWES provides quick and responsive response with sound technical feedback and advise on best practices to save our client on their operation and maintenance cost.


Some of our servicing and maintenance services include:



Process Equipment (Surface Treatment Line, Cleaning Line, Electroplating Line)
Waste water Treatment Plant
Deionised Water System /
Demineralized Water System
Paint Booth
Cooling Tower
Tank Mixer
Scrubber & Pollution Control Equipment
As an experienced service provider, we ensure safety as our top priority to safeguard all stakeholders. Each of our workers are trained in their field of expertise with compliance to regulatory and inhouse safety rules and regulation.


Click on the video below to understand more of our other servicing and maintenance equipment. Contact us for more information.